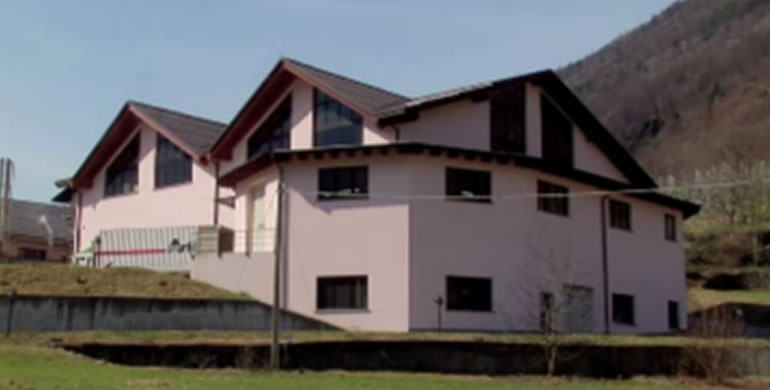 VIS s.r.l. & OUTLET
via Al Ponte, 9
23030 Lovero - SO
tel. (+39) 0342.770120
fax. (+39) 0342.770061
Send a request
OUTLET
We have a small outlet at our factory where our friendly staff can help you choosing the products that best meet your requirements.

You can also find products that are not usually available in other stores.

During the festive season we can also prepare special Christmas gift packages according to your specific needs.

OPENING HOURS
OPEN EVERY DAY FROM MONDAY TO FRIDAY:
Morning 8.00 - 12.00
Afternoon 14.00 - 17.30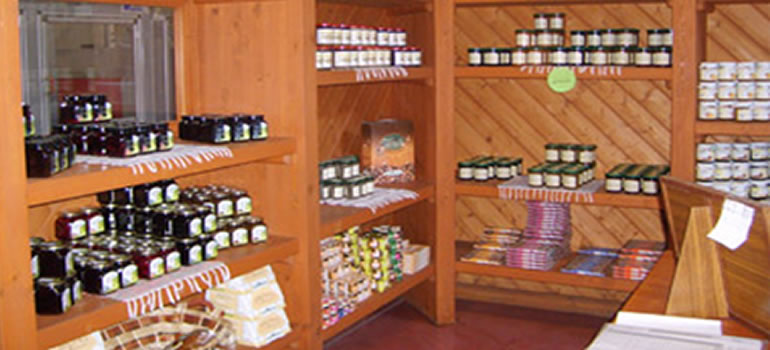 Vis in Italy and in the rest of the world
Vis jams were initially sold in the northern part of Lombardy, but in the course of time they have become part of the most highly qualified distribution networks as well as niche markets all over Italy.

Encouraged by its success in Italy, the company has gone international, taking part to international trade fairs. As a consequence, Vis has been selling its jams in Belgium, Denmark, Switzerland, USA and Japan, since the nineties.

Today you can find Vis jams, marmalades and preserves in Supermarkets and Specialised shops in many city both in Europee and in the rest of the world.

To find out if our jams are available in your country and in which retail outlet, send us an email and we will get back to you as soon as possible.
FINDING VIS