The word from the nutritionist
Let's go trekking!
Do you wish to spend your free time in open air far from the noise and the stress of the modern life?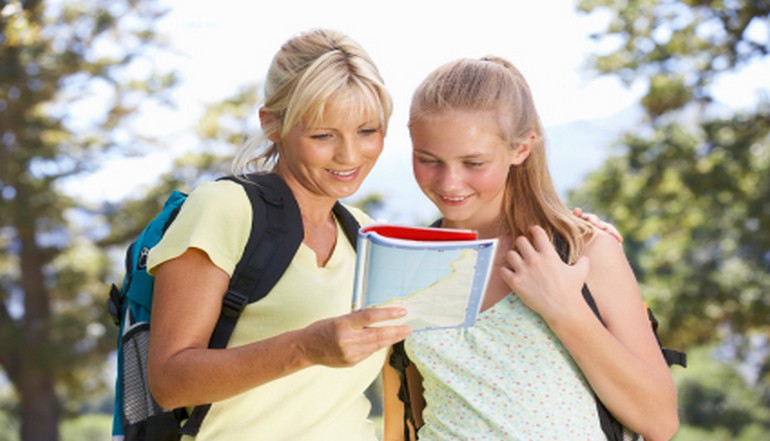 Well, you can go trekking, that means to go for a walk along natural tracks discovering enchanting landscapes, testing your abilities and sharing moments of high complicity with the other excursionists.

Trekking is an activity very beneficial for the health of your body and your mind. Walking quietly for hours, in a natural and pleasant place with clear air reinforces and prevents aging diseases of the bones, the muscles and the respiratory system. Very important is also the benefit for your mind, in fact, the muscular work made during the walk aids to relieve tension, reducing the aggressiveness and anxiety. The sensation of serenity and quiet aids to reach the psychic relax.
Trekking is an enjoyable way to make sport in company spending a day in the nature, without competition or antagonism. It is an activity that all people can practice, in fact, it is only necessary to choose the itinerary suitable for your abilities. This sport aids to lose weight, in fact, you make a sustained physical effort and for this you burn calories (from 300 to 800 kcal/h) and after 45 minutes of activities your body burns also the fats.
Equip yourself with knapsack and walking boots and spend these sunny Sundays making pleasant walks in the nature.