The word from the nutritionist
It's time to play in open air
Discover many activities that your children can practice in open air.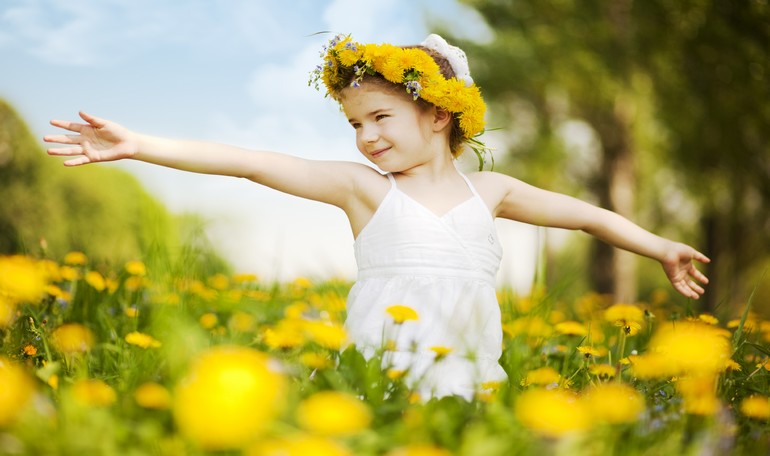 In this season all children wish to practice different sports in open air, and for them it's indifferent to make a football match, to ride a bike, to run with the roller-blade or simply walk in the nature: the password is amusement.
The children can have many benefits spending some hours outdoor; in particular the activities in open air allow to prevent the unwillingly and irritability that are two typical spring diseases. Besides the traditional sports the kids can choose many particular activities, for example: the climbing, the kayak, the canoe or the archery in the country. These sports allow the children to discover the pleasure of the nature and to learn a new way to live in the city.
It's important for all children to make sport or simply some outdoor games, in fact, with these activities they can learn the loyalty and honesty besides making gymnastic movements and developing the intelligence. There are many activities that the children can practice, all you need is a play-ground, a ball and a pinch of imagination and all over the all to put out the PC, the television and the videogames.