The word from the nutritionist
Spa: the new oasis of wellness
The term "spa" is used for towns or resorts offering hydrotherapy which can include cold water or mineral treatments and hot thermal baths.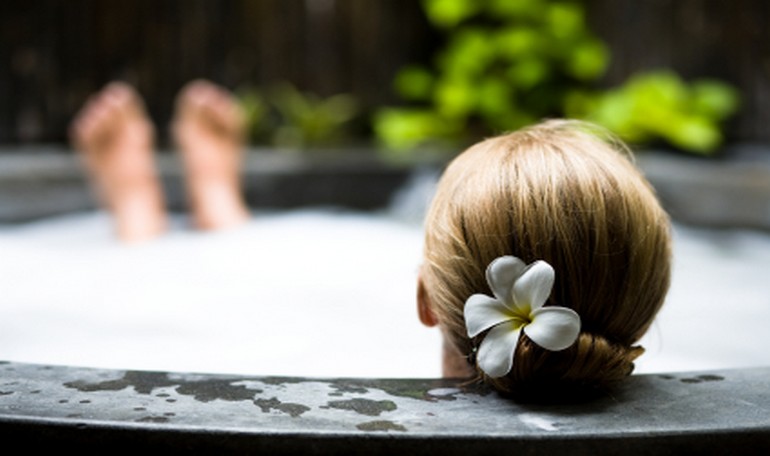 The word comes from the Belgian town Spa, that has been known since ancient age for its mineral water, although many people think that "spa" means salus per aquam.
Today as during ancient age many people frequent this center in order to recover the physical and mental wellness, in particular in the past the ancient Roman were very appraiser of the "spa". Different centers are being built in this time or are modifying their structures in order to offer an oasis of peace and beauty where the people can recover sensations and emotions that allow themselves to rejoin with their interior life.
These centers allow you to reduce the stress thanks to their programs that combine soft physical exercises and pleasant routes in warm water or relaxing and tonic massages.

Published 17 November 2016