The word from the nutritionist
The infusions help to face the autumn
Autumn is coming, bringing also the first seasonal diseases, caused by the frequent turns in the weather and the decrease of defenses of the immune system.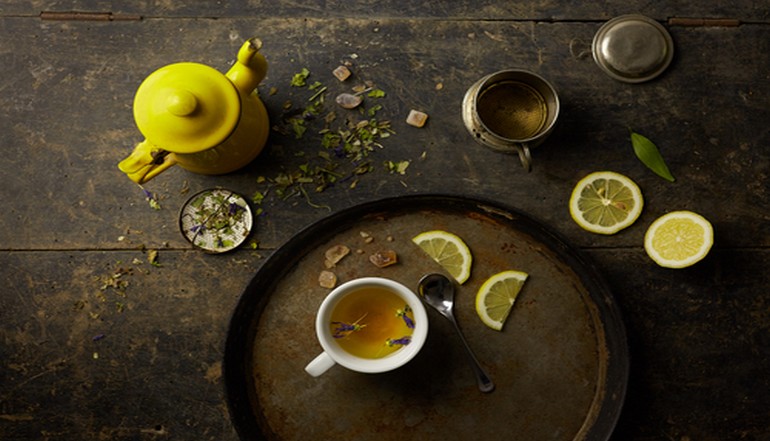 There are different natural remedies that you can be used to reinforce your health as, for example, the infusions that are tasty and simple to prepare and can be consumed in every moment of a day. With an infusion you joint the power of the water with the therapeutic properties of the herbs or spices.
The essential ingredients in the autumnal infusions are: spices, fruit mixtures and exotic teas. The spices (cinnamon, ginger, cloves and black pepper in particular) are used for their antibacterial and invigorating properties. The wild berries infusions, prepared with strawberries, blueberries and rose hip, are very rich in minerals and antioxidants.
Furthermore, don't forget the exotic tea that allow you to travel in faraway lands with their seductive aroma. In particular are very appreciated the red tea, the rooibos tea and the bancha tea, that is rich in antioxidants and mineral salts, in addition it is diuretic and depurative. Moreover, these three infusions don't contain theine and for this reason they are perfect for the children and for those who can't use exciting substances.
In order to optimize the properties of the herbs and the spices used, it is necessary to prepare the infusion in a correct way. If you prepare an herbal infusion you have to add the herbs only when the water is warm (about 80°C) and then let them in infusion for about 10-15 minutes. Instead, if you use the roots, that have to be previously washed, scraped off and pressed, you have to boil them with the water. Finally, the spices have to be added in previously boiled water if they are consumed with the herbs, instead, they have to be boiled together if they are added to the roots.
But all over the all, you have to remember that it is important to taste them with calm: close your eyes and let you be conquered by the sweet and spicy aroma of the autumnal infusions.

Published 14 October 2016