NEW VIS PRODUCTS
"Più Frutta Benessere" jam
"Più Frutta Benessere" jams are a heap of taste in a unique product, perfect for breakfast or a healthy snack made of energy and a lot of sweetness.
VIS AND WELLNESS
Nutritionist's Articles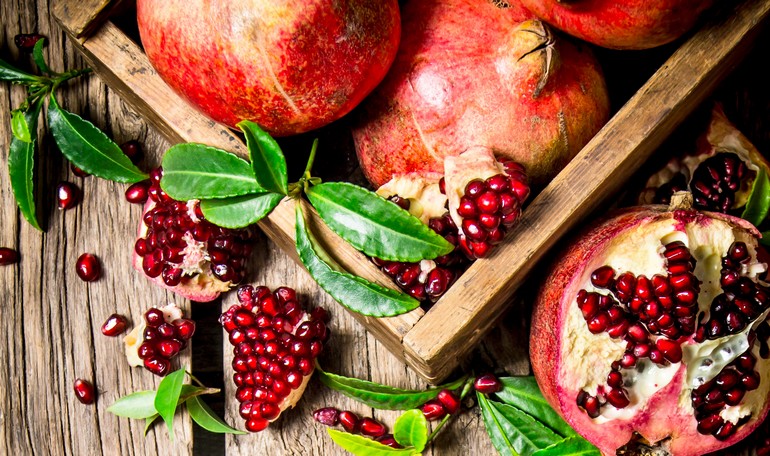 THE RED RUBINES OF POMEGRANATE
The pomegranate is a typical fruit of the autumnal season and it is very beneficial for your health. Its red and juicy pulp is very rich of vitamins A and C, mineral salt and antioxidant, and for this it is a good ally against the free radical.
CONTINUE