NEW VIS PRODUCTS
"Più Frutta Benessere" jam
"Più Frutta Benessere" jams are a heap of taste in a unique product, perfect for breakfast or a healthy snack made of energy and a lot of sweetness.
VIS AND WELLNESS
Nutritionist's Articles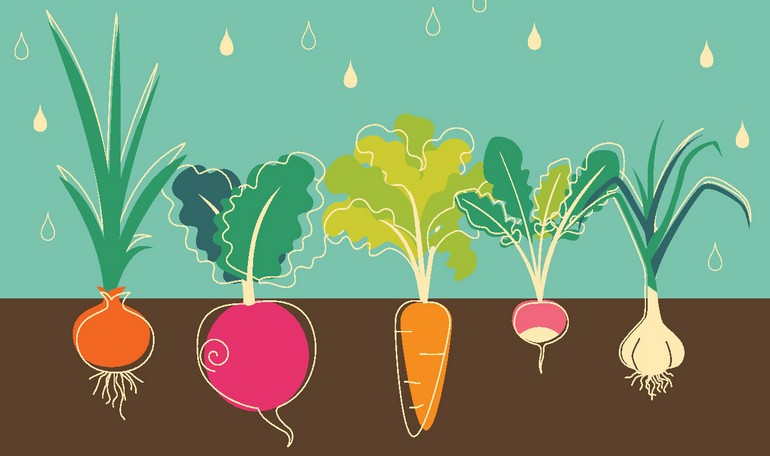 Le radici: un cibo ricco di storia
Le radici sono state, per migliaia di anni, la base dell'alimentazione di molte popolazioni, in ogni angolo del globo. Da allora le modalità di consumo si sono evolute, differenziandosi nelle varie culture territoriali, anche se non di rado si sono mantenute consuetudini e usi semplici, di origini antichissime.
CONTINUE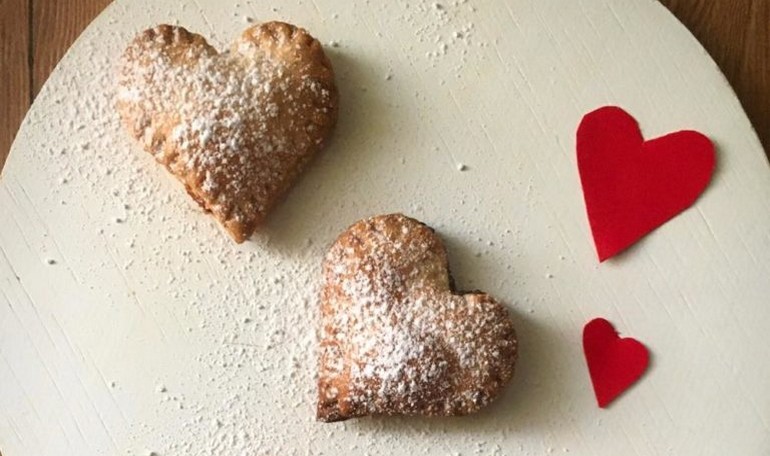 Cuori di crema alle nocciole e confettura di fragole
---
GO TO RECIPE