NEW VIS PRODUCTS
"Più Frutta Benessere" jam
"Più Frutta Benessere" jams are a heap of taste in a unique product, perfect for breakfast or a healthy snack made of energy and a lot of sweetness.
VIS AND WELLNESS
Nutritionist's Articles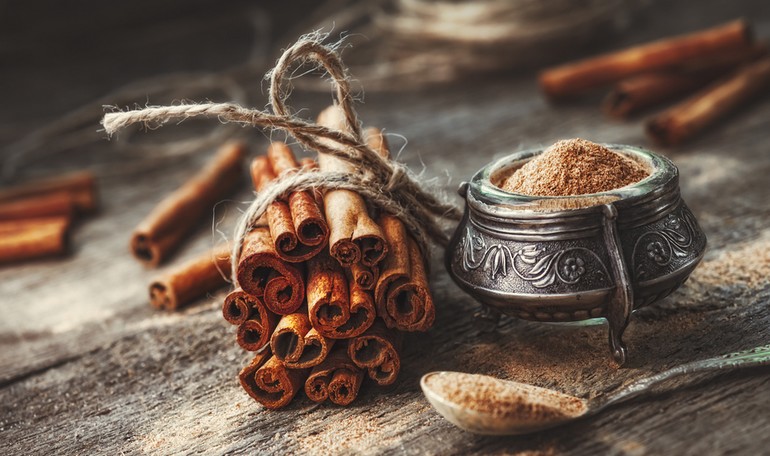 La Cannella, la spezia dei re
Dalle isole dell'Egeo alla Finlandia, dai confini russi al Portogallo, la cannella è forse l'elemento che unisce tutte le nostre gastronomie. Intriga l'olfatto e scalda il palato portando le nostre menti in viaggi lontani, verso orienti dorati e favolosi.
CONTINUE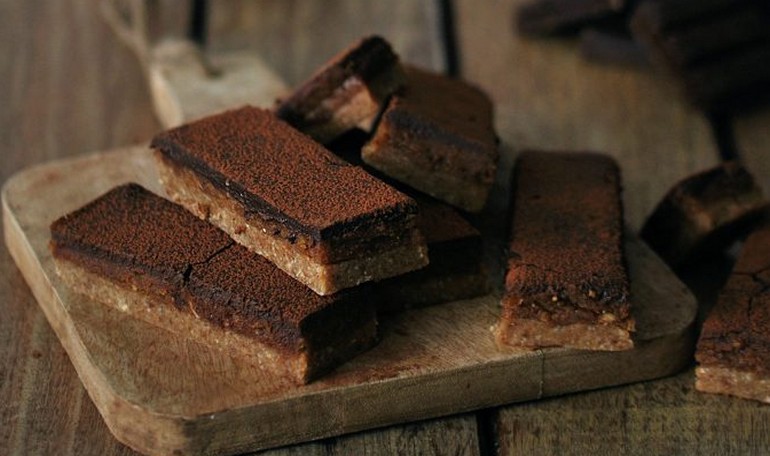 Barrette senza cottura ai datteri cioccolato e burro d'arachidi
---
GO TO RECIPE