NEW VIS PRODUCTS
"Più Frutta Benessere" jam
"Più Frutta Benessere" jams are a heap of taste in a unique product, perfect for breakfast or a healthy snack made of energy and a lot of sweetness.
VIS AND WELLNESS
Nutritionist's Articles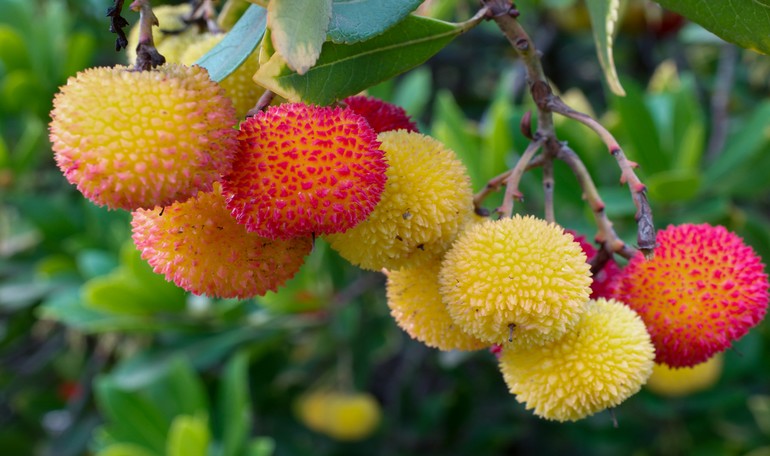 Corbezzolo, l'Albero Italia
I fiori e frutti si mostrano in contemporanea dato che l'autunno coincide sia con il periodo di fioritura che con quello di maturazione delle corbezzole nate dai fiori dell'anno precedente. Ed ecco allora che la pianta si colora di bianco, rosso e verde, guadagnandosi il titolo di "Albero Italia".
CONTINUE