NEW VIS PRODUCTS
"Più Frutta Benessere" jam
"Più Frutta Benessere" jams are a heap of taste in a unique product, perfect for breakfast or a healthy snack made of energy and a lot of sweetness.
VIS AND WELLNESS
Nutritionist's Articles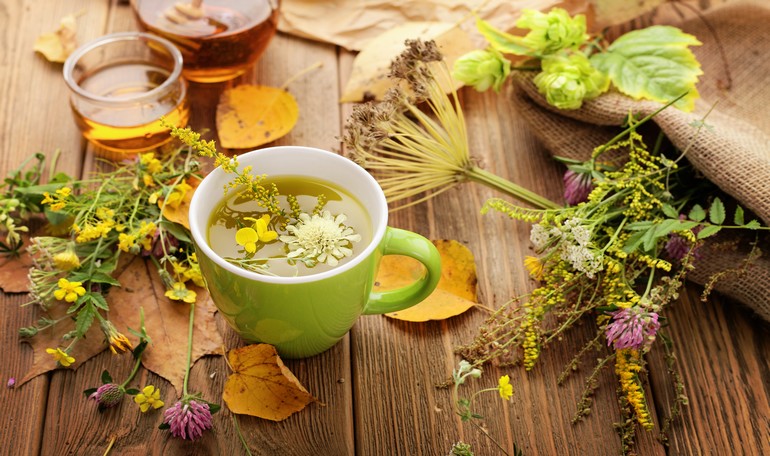 Rimedi naturali per i mali di stagione
Sembra un appuntamento stagionale: con l'arrivo della brutta stagione, oltre a freddo e pioggia, arrivano anche i primi malanni. Per fortuna esistono tantissimi rimedi naturali che possono rivelarsi utili non solo per prevenire efficacemente le diverse affezioni delle vie respiratorie ma anche per contrastarne i sintomi.
CONTINUE