NEW VIS PRODUCTS
"Più Frutta Benessere" jam
"Più Frutta Benessere" jams are a heap of taste in a unique product, perfect for breakfast or a healthy snack made of energy and a lot of sweetness.
VIS AND WELLNESS
Nutritionist's Articles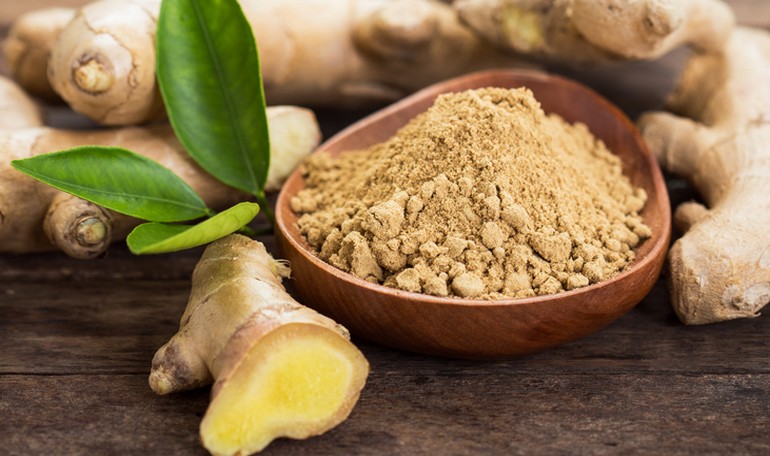 Ginger: a friend for your health
Since ancient times, the ginger has been object of large trades. The popolations of the time, especially Greek and Roman, gave to ginger a very precious value, in fact to consume it they had to pay strong taxes.
CONTINUE