NEW VIS PRODUCTS
"Più Frutta Benessere" jam
"Più Frutta Benessere" jams are a heap of taste in a unique product, perfect for breakfast or a healthy snack made of energy and a lot of sweetness.
VIS AND WELLNESS
Nutritionist's Articles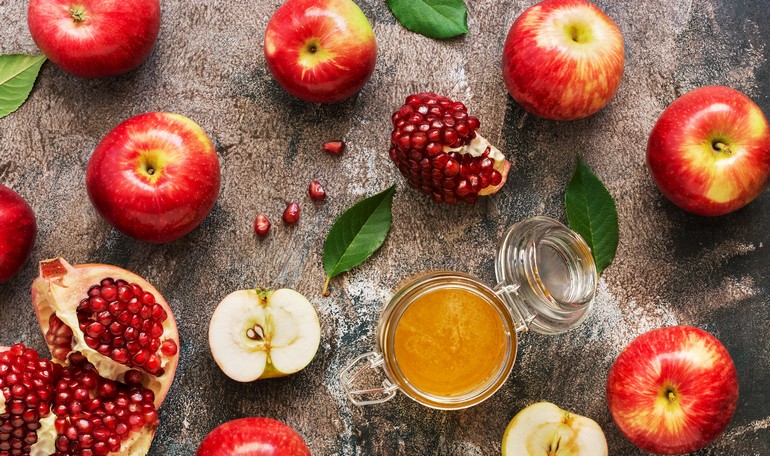 I doni di Settembre
Con l'estate quasi alle spalle la natura ci regala ancora molti doni prima di vestirsi dei colori caldi e intensi dell'autunno. Oltre a mele, fichi, uva, funghi, zucche questo magico mese ci offre anche moltissime prelibatezze che è possibile raccogliere durante una bella scampagnata...
CONTINUE