NEW VIS PRODUCTS
"Più Frutta Benessere" jam
"Più Frutta Benessere" jams are a heap of taste in a unique product, perfect for breakfast or a healthy snack made of energy and a lot of sweetness.
VIS AND WELLNESS
Nutritionist's Articles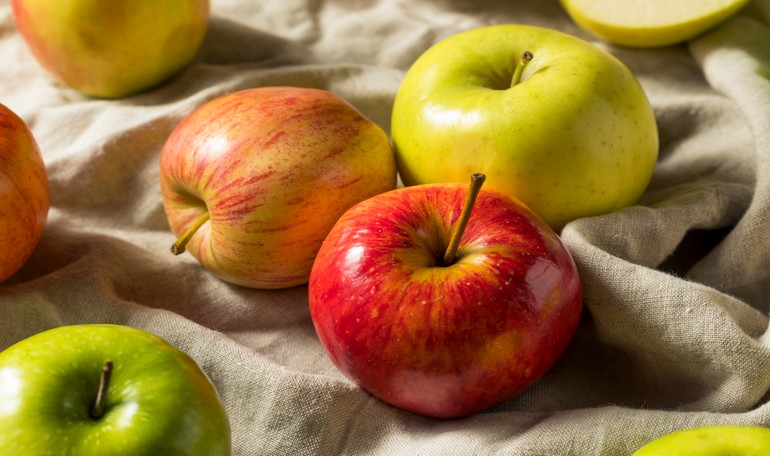 Not all apples are equal
The apples are perfect if you want to do the full of tasty and wellness, not coincidence it is said that "an apple a day keeps the doctor away". But between more than 2000 variety of apples present on our territory, Which is that is the best for us? What is the difference between the different kinds of apples? Let's try to do clarity.
CONTINUE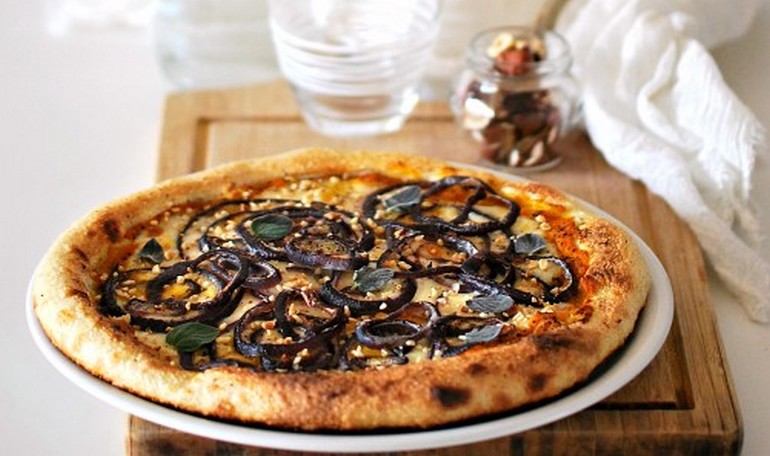 Home made pizza with pumpkin cream, caciocavallo cheese and red onion
---
GO TO RECIPE