NEW VIS PRODUCTS
"Più Frutta Benessere" jam
"Più Frutta Benessere" jams are a heap of taste in a unique product, perfect for breakfast or a healthy snack made of energy and a lot of sweetness.
VIS AND WELLNESS
Nutritionist's Articles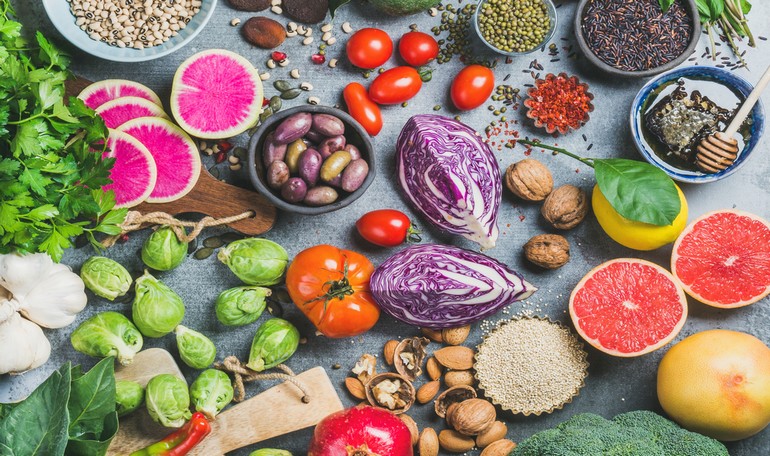 Superfood: we try to understand them together
The superfoods are aliments that aver a content of nutrients higher than the average of the traditional foods. In particular they are rich in vitamin, mineral salts, fibres, enzymes, anti-oxidants and other phytonutrients.
CONTINUE