NEW VIS PRODUCTS
Più Frutta Light
The new "Più Frutta Light" jams are are WITHOUT ADDED SUGAR, have ONLY 6 kcal per serving and are produced only with whole fruit of first choice in the highest quantities.
VIS AND WELLNESS
Nutritionist's Articles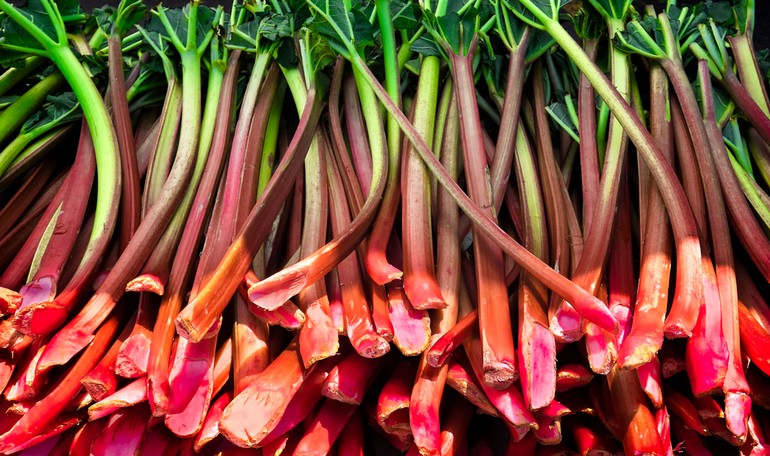 La radice dei barbari
Il significato etimologico del termine rabarbaro deriva dall'unione di due parole greche 'ra' (radice) e 'barbaron' (dei barbari). Tale nome è stato attribuito alla pianta in ragione del fatto che il rizoma tagliato ed essiccato giungeva dall'Oriente lungo le vie della seta.
CONTINUE