NEW VIS PRODUCTS
"Più Frutta Benessere" jam
"Più Frutta Benessere" jams are a heap of taste in a unique product, perfect for breakfast or a healthy snack made of energy and a lot of sweetness.
VIS AND WELLNESS
Nutritionist's Articles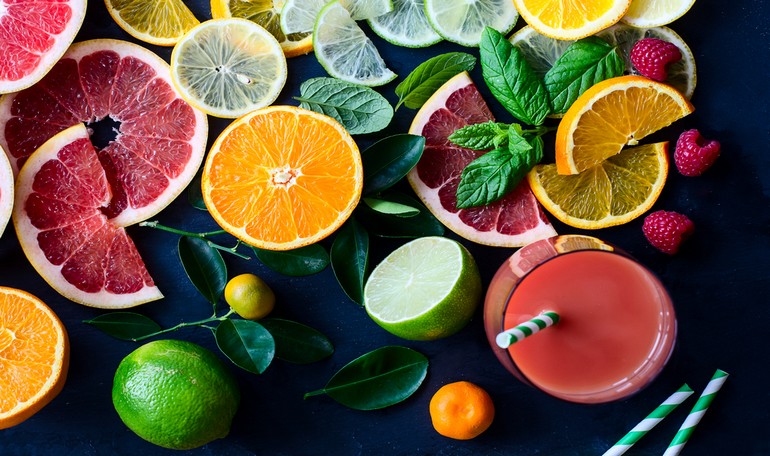 VITAMINS: TRUTH OR MYTH?
Anti-aging, anti-oxidant, anti-stress and so on and so forth... the myth of vitamins is today very rooted in our culture. They are added everywhere: in alimentary products, in beverages and also in the cosmetics. What are exactly the vitamins?
CONTINUE