NEW VIS PRODUCTS
"Più Frutta Benessere" jam
"Più Frutta Benessere" jams are a heap of taste in a unique product, perfect for breakfast or a healthy snack made of energy and a lot of sweetness.
VIS AND WELLNESS
Nutritionist's Articles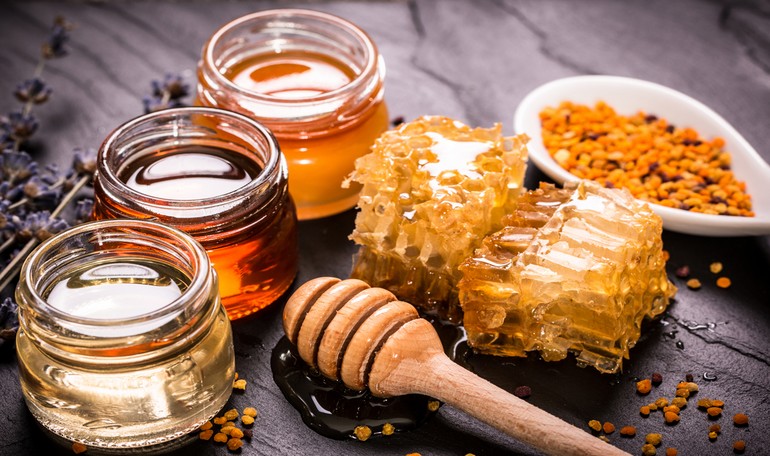 The turmeric: "Saffron of Indies"
The turmeric has a detoxifying action for the liver and for the organism over to be an anti-inflammatory. Moreover it seems very useful to limit troubles like stress, cardiovascular problems, diabetes and digestive troubles.
CONTINUE