NEW VIS PRODUCTS
"Più Frutta Benessere" jam
"Più Frutta Benessere" jams are a heap of taste in a unique product, perfect for breakfast or a healthy snack made of energy and a lot of sweetness.
VIS AND WELLNESS
Nutritionist's Articles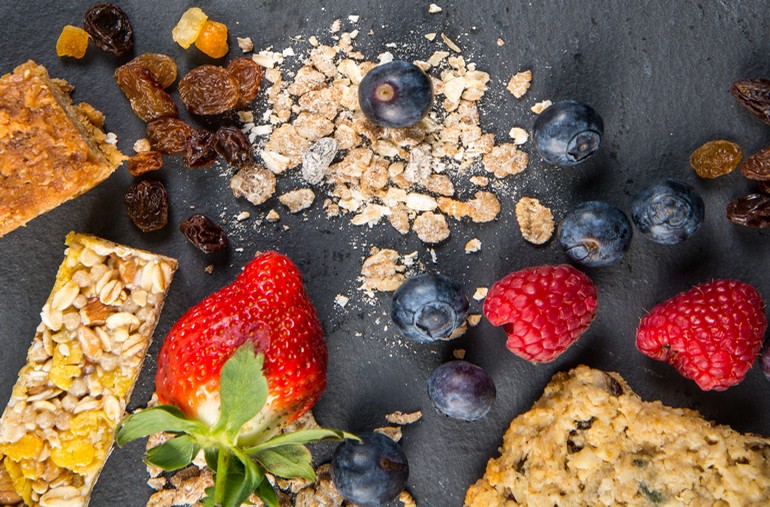 Pistachios: the green gold of Bronte
The pistachios are the best snack that the nature give us: they are not only tasty but also nutrient, rich in fibres, vitamins and mineral salts. Thanks to its high content of antioxidant, it protect cells against the free radicals. aids to low the cholesterol, to prevent the heart disease and cancer.
CONTINUE