The word from the nutritionist
Do you know the coeliac disease?
Do you know that the incidence of this intolerance is estimated about 1 person every 100/150 people and that every year 2800 new celiac people are born?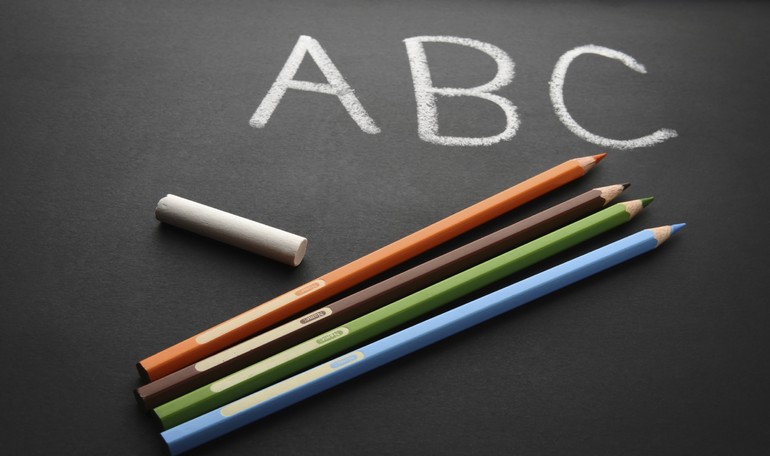 The coeliac disease is a permanent intolerance to gluten, that is a proteinic substance present in oats, wheat, spelt, kamut, barley, rye e trictal. In particular, who suffers from this disease is intolerant to the gliadin (a gluten fraction).
The incidence of this intolerance is estimated about 1 person every 100/150 people. Probably the coeliac people are about 400.000 but today the illness is diagnosticated only to 75.000 people. Every year 5.000 new diagnosis are made and 2.800 new celiac people are born, with an annual increase of 10%. The coeliac disease is a dangerous illness in particular for children because it slackens their growth and their physical development. In the adults the first symptoms are intestinal diseases and shimming, but in a second time, this illness can cause: osteoporosis, calculus, anemia, convulsions or epilepsy, abortions, thyroid diseases, atrophy of spleen.
In the past a biopsy of the small intestine was made in order to check the state of the mucous membrane. Today there are some tests to confirm or exclude the suspected illness. The illness can be controlled in a simple way, in fact, it's only necessary to choose a diet without gluten to have the disappearance of the symptoms and the return of the mucous membrane in a normal state. It's important to avoid the prohibited food as also a little quantity of gluten can cause the return of the symptoms.
The immunology has been studying some innovative techniques in order to face the problem. A recent study (published on the Journal of Immunology) shows that the interleuchina (IL)-10, a simple molecule produced after a strong inflammatory phenomenon, will probably be the alternative to a diet without gluten.

Published 01 September 2016