The word from the nutritionist
Strawberry: queen of spring
Strawberry is considered the fruit that announces the coming spring: its bright color, its intense flavour and its freshness witness the awakening of nature and the return of summer.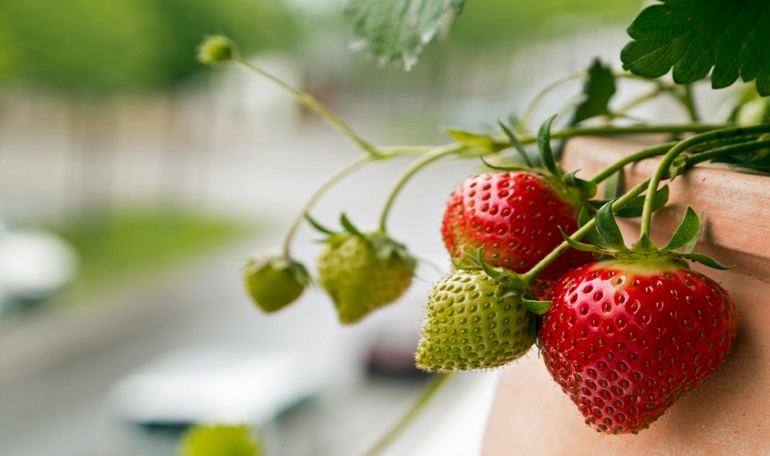 Strawberry has been eaten since ancient age and it was very appreciated by the Greeks and Romans, that tasted it in particular during the spring festivity in honour of Adonis. Until the XVI century it was considered a "fruit without importance used only to amuse the children and the women", but then the doctors attribute it some therapeutic proprieties, both real and fantastic.
Today this fruit is present on our tables and there are different ways to eat it: flavoured with balsamic vinegar, into the yogurt, with sugar and lemon, with whipped cream, with spirits or with fused chocolate. They are used also to produce fruit creams, jams, syrups, sorbetti and juices. It is the protagonist of numerous appetizing gastronomical ideas thanks to its fragrance and its taste.