The word from the nutritionist
Get in fit for spring
Simple advice to rigenerate our body after wintry months.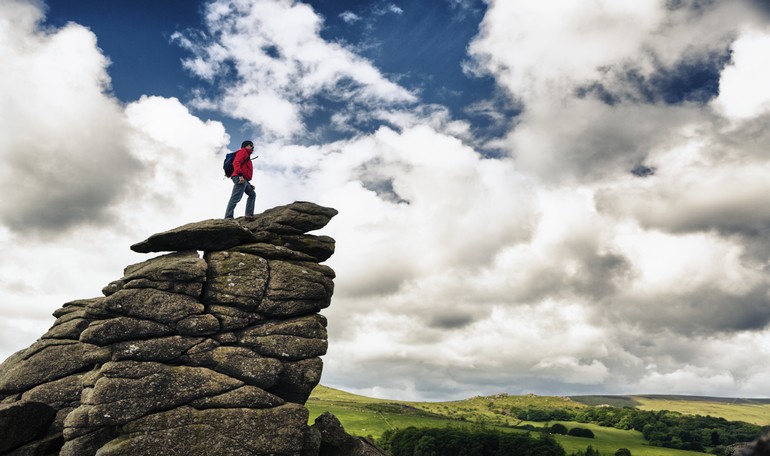 The spring is coming and our body needs to be regenerate after the wintry months characterized by a sedentary life and with an alimentation rich in fats and in proteins.
To drink a lot of water (about 2 litres each day) is the first rule to regenerate our body. The second one is about a correct alimentation: you should prefer to have a healthy diet with more fruits, vegetables, cereals and without fat dishes.
The changing season is the ideal time to lose weight, in fact, in spring you have the feeling to be a new person and you wish to spend more time in open air. A correct diet doesn't reduce the number of meals: to skip meals reduces the psychophysical performance. It's preferable to eat low calory food every 3 or 4 hours.
The physical activity is very important too: in fact it allows to free the mind and to discharge the nervous tension.