The word from the nutritionist
Little, big Yarrow
The yarrow is a perennial plant high about 10-20 cm, costituited of group of 5-10 white flowers that have a strong and characteristic flavour.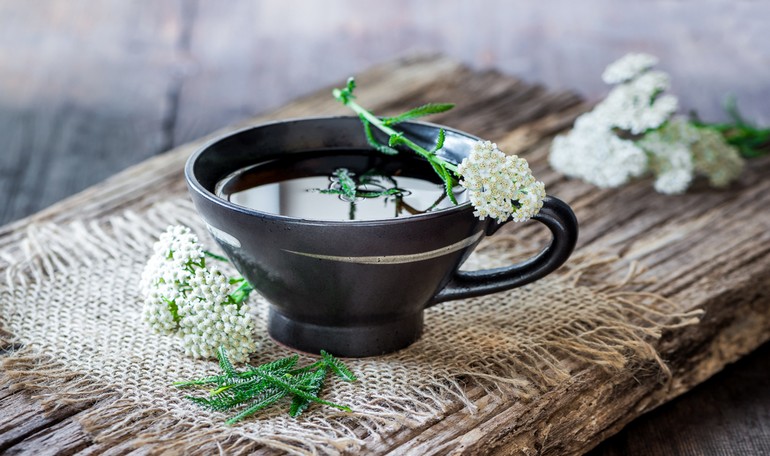 This plant grow up in the Alpine regions (French, Switzerland, Austria and Italy) a height between 1400m to 3000m and it is picked up in July and August. The yarrow is rich in different substances and for this it is used in various sectors:
Cosmetic: the minced leaves can be used as detergent for greasy skin;
Pharmacological: it is used for its anti-inflammatory, digestive, diuretic and expectorant properties;
The most well-known use is in the food sector: its flowers are used to prepare a liquor called "taneda" that is served after the meals as digestive. The yarrow is an important ingredient in the preparation of the "Pesteda": a typical Valtellinese seasoning. The Pesteda is used to flavour meats, vegetables, potato and typical Valtellina dishes ad Pizzoccheri, rice and lard. Each family have its secret recipe but the traditional ingredients used are: salt, pepper, garlic, thyme, juniper berries and yarrow.