The word from the nutritionist
Self-made perfumes for the house
Scents, such as colours, influence people's psychophysical wellness and, of course, a fragrant house is much more welcoming and pleasant. Many air fresheners are available in commerce, but often these products contain some substances that could cause allergies, asthma or irritation, even if it isn't scientifically proven.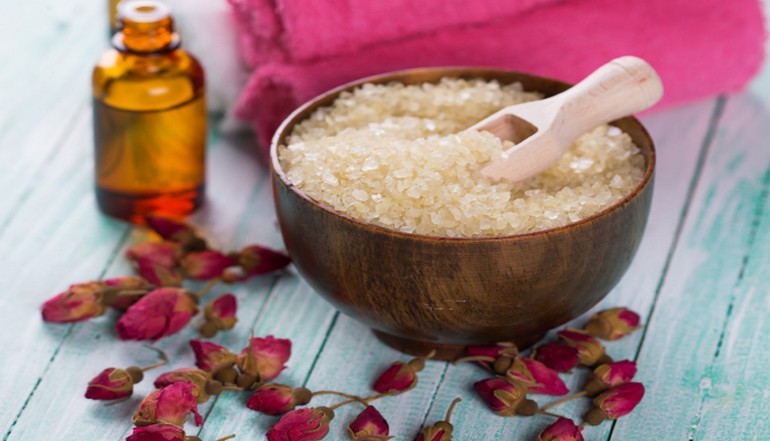 If you don't want to run those risks, you can prepare yourself some environment-friendly air fresheners; it's easy and it doesn't request particular abilities, besides, it represents a funny and relaxing activity for the free time.
The fragrance should be chosen according to your preferences, but also considering that some essences are more suitable than others depending on the room in which they will be diffused.
For the bedroom, for example, it is advised to use essences with relaxing effect such as chamomile, lemon balm, linden or lavender. In the living room, where you spend most of your time, you can opt for those scents that aid to relax, such as lily of the valley, rose, magnolia, iris or mimosa. For the kitchen, it is advisable to use fruity and intense essences like mandarin, orange (sweet and bitter), grapefruit, lemon or bergamot.
To favour a good respiration during the coldest months, you can use eucalypt or pine.
For the people who don't love too sweet fragrances, it's better to choose scents like pine or sandal.
To perfume wardrobes and drawers you can create small bags with tulle, handkerchiefs or old tights, closed by a coloured ribbon. Inside them you can put some dried flowers, such as lavender, rose petals or jasmine, and also cotton balls or rice soaked in essential oil.

Published 22 September 2016