The word from the nutritionist
Recover in good form staying at home!
Do you put on some weight during the wintry season and now would you like to recover in good form? We give you some simply and economic advice!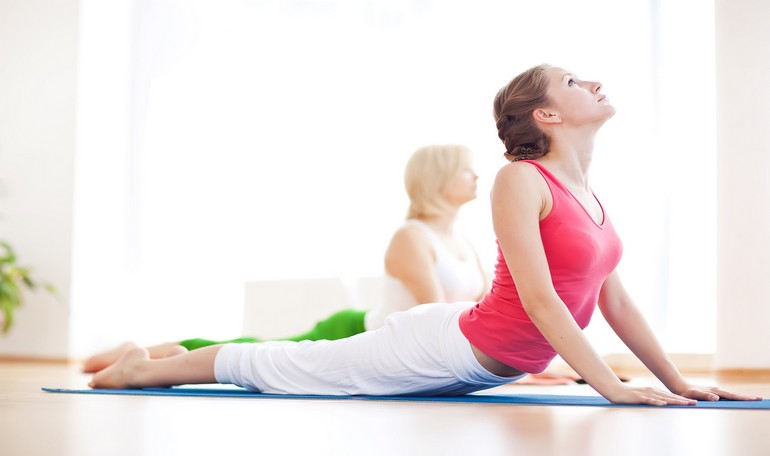 Unfortunately during the wintry season many people put on some weight, in fact, this period is characterized by a sedentary life and an alimentation rich in fats and in proteins. But now it's time to get in fit for the spring. You know that drastic remedies are not necessary, but you simply have to make some physical activities in open air. There is only a small problem: the low temperature. These days are not ideal to make a run or fitness in open air and the swimming pools and the fitness centers are more expensive and so much crowded. But don't worry: you can get in fit staying at home and doing the cleaning.
What are the house-works that allow to burn many calories in 30minutes of activities?
- to clean the floors: 120kcal
- to do the washing up: 76kcal
- to use the vacuum cleaner: 90kcal
- to dust: 75kcal
- to clean the windows: 50kcal
- to iron: 45kcal
- to play with your children for 12 minutes: 100kcal
If you want have the maximum benefit, it's very important to make these movements with high care. Pay attention to change the handle of the broom, when you dust hold your back upright, use a stair if you need to take something from the upper shelves, make alternate and circular movements to clean the windows, bent your knees and not the back to lift weights.
Another solution is the Home Fitness that means to make gym using some particular equipments, like the cyclette, the step, the tapis-roulant…in this way you create a small gymnasium in your home.
Also the technology aids you to get in fit, in fact, there are some consoles (joined to the tv) that allows you to practice some sports staying at home.

Published 31 January 2017