The word from the nutritionist
Holidays? Yes, but ecological!
This year don't spend your holiday in the traditional way but choose a destination that allow you to recover the wellness and the serenity.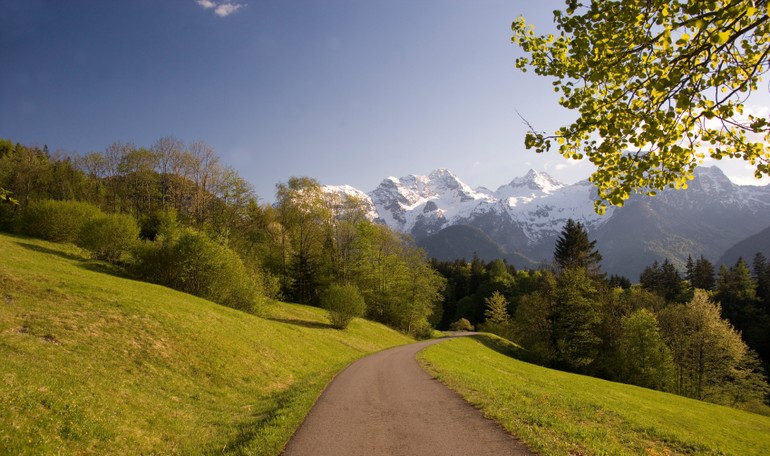 Summer holidays are coming, but you may be still undecided about the destination: sea, mountain, cities of art or exotic places; to choose a destination good for all members of your family is very stressful. But the stress is not finished. In fact, you will spend hours and hours stopped in your car in order to reach your destination, and then, you have to fight to obtain your place under the beach-umbrella, instead of enjoying a rest.
What about spending your holiday in a different way? In vacation, in fact, it is important to relax, to recover the wellness and the serenity after different months spent closed in your office. For these reasons, this year choose an ecological holiday in touch with nature.
Italy is very rich in bio-destinations, it's only necessary to look about to discover uncontaminated lakes, green valleys, beaches with crystalline seas or ancient villages with particular traditions.
When you visit this places use only eco-compatible means of transportation that respect the environment and are very healthy for your body. For the first leave your car in the garage, then evaluate different possibilities: you can make trekking, or enjoy a bicycle ride or discover enchanted places riding a horse. During the vacation discover the popular tradition and live within the uses of the visited place and avoid keeping those of the city. Remember that it's very important to respect the environment: don't leave marks of your passage, avoid picking up flowers or protected vegetable species, don't disturb the animals with noises. In particular remember to fully enjoy your holiday so that you can fill you suit-case with a fantastic experience.