The word from the nutritionist
The bergamot: the green gold of Calabria
The bergamot, historically known as ingredient in the cosmetical world, is also an extraordinary flavouring in the cuisine art, but some recent research show that it is above all a fruit with important healthy properties.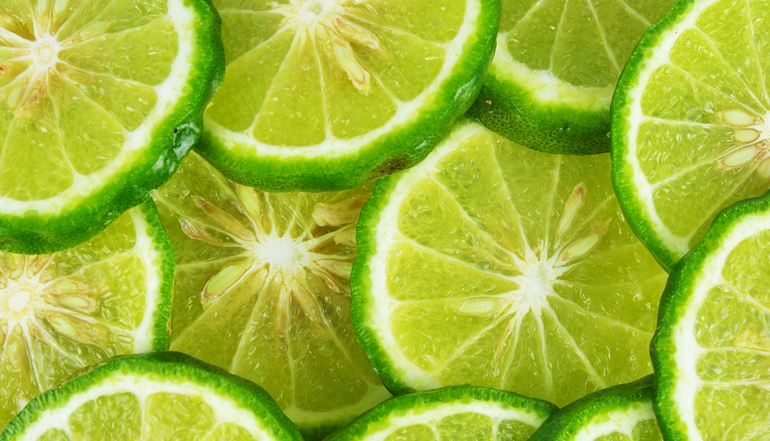 Bergamotto is good for the heart, allows to control the high cholesterol, it's a natural disinfectant and aid the airway. The bergamot essence is used in the aromatherapy for cure the anxiety and the depression.
This natural cure-all is produced only in Reggio Calabria Provinces thanks to the quality of its alluvional clayey soils. The best place for the cultivation is the hill site, that are exempt from frost and well sun-drenched. The bergamot is grown also in other side in the world as Asia, but the Calabrian fruit is the richest in chemical properties. In fact it is very rich in vitamin A, vitamin C and vitamin of group B, and it's an important source of flavonoids.
Its juice is very bitter for the presence of naringin and, thanks to the content of polyphenol (antioxidant substance that aid our organism to stay healthy) it aids to reduce the cholesterol.

Published 23 October 2016