Bomb of chestnut and chocolate
In this cake you can find a special mix of two flavour: the sweetness of honey and the freshness of poppy seeds.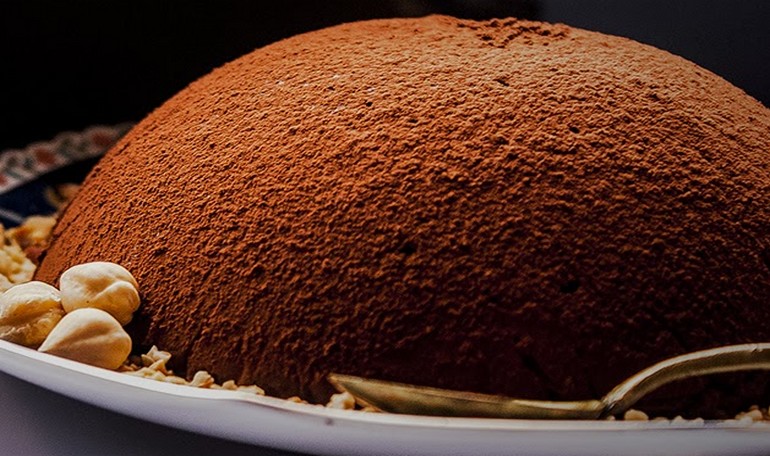 Ingredients
---
- 300g flour 00
- 2 eggs
- 100ml milk
- 120glime honey
- 30g poppy seeds
- 150g soft butter
- the rind of one lemon
Preparation
---
In a bowl whip the eggs then add the milk, the rind of one lemon and the honey. Continue to mix and add the soft butter, when it is perfectly amalgamated add little by little the flour and the yeast. For the last add the poppy seeds.
Pour the dough into a round cake-tin previously buttered and floured. Cook it in a pre-heated static oven to 180° for about 35 minutes. Let it cold before serve.
Advice: spread a layer of honey over every slice of cake before serve.