The word from the nutritionist
The benefits of water
Do you know that you can recover your psychophysical wellness thanks to the water?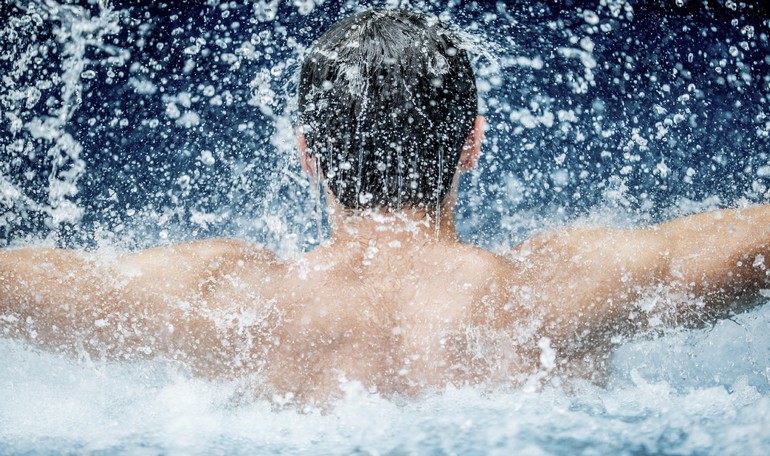 Already our ancestors discovered the benefits that this precious element gave to the body and to the spirit, and for this they built temples and thermal baths near to sources of warm and cold water. Also at our day people frequently make a hydro-massage or a sauna to recover the wellness and the health, but close to this classic use of water some new activities are born: the hydro-wellness, the hydro-relax and the hydro-fitness.
The hydro-wellness is an innovative relaxing therapy made in warm water that consists in massages and stretching exercises. In particular these activities are advised to babies, to pregnant women and to old people.
The hydro-relax is a whole of techniques for relax and meditation in water and the most famous ones are: the mental training, the apnoea, the hydro-soma and the watsu.
The hydro-fitness, that is most popular and funny, includes all the physical exercises made in water. The sessions of hydro-fitness are made with music and using particular equipments that allow to obtain good results. It's possible to divide this sport into different branches according to the instruments used: hydro-step, hydro-spinning, hydro-dance, hydro- aerobic and hydro-gym.
Choose one of these activities to eliminate the stress of the winter and recover wellness and beauty for the spring.

Published 09 January 2017