The word from the nutritionist
A Four-legs Holidays
Pets are important members of your family, but you know that it is very difficult to organize holidays with these little friends.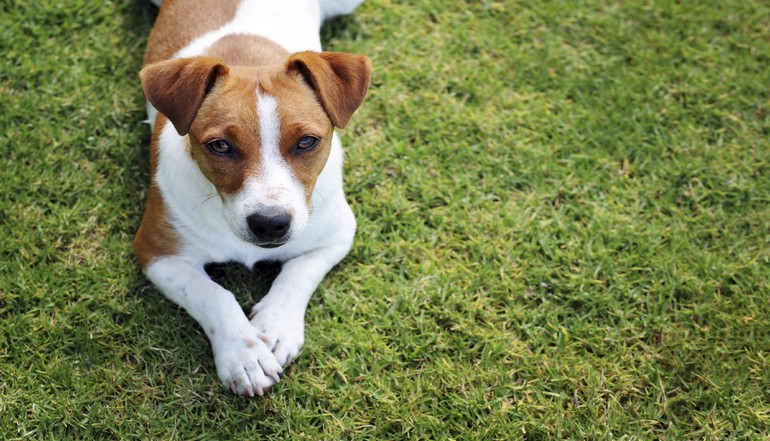 In particular you would like to find a place where your pets can have open spaces to run,shadow angles to rest, ponds of water to refresh… in sum, a very holiday also for them.
If you don't like to leave your dog or you cat at home, while you are at the seaside or at the restaurant, you have to choose a tourist facility where animals are welcome. You have to find a context where your faithful mate can stay with you, without disturbing, so that you don't have to feel a second- class visitor.
When you choose the resort where you spend the holiday it's important to consider the needs of your pets. In particular, if you have a dog, the ideal place is the farm holiday: the mountain or the country can make the happiness of your little friend. Fresh temperature, green grass where it can freely run, smelling spore to follow, small lakes to refresh, hiking trail to walk near you: if your dog could speak it would surely choose this kind of holiday.
Before to set off on holiday you can take information on www.vacanzea4zampe.info, to discover the animal friendly hotels, restaurants, bars and campsites where you can stay with your little friends.
Have a good four-legs holiday!