The word from the nutritionist
Snowshoeing: a healthy and pleasant activity
Winter has arrived and now it's time to have some relaxing weekends on the snow.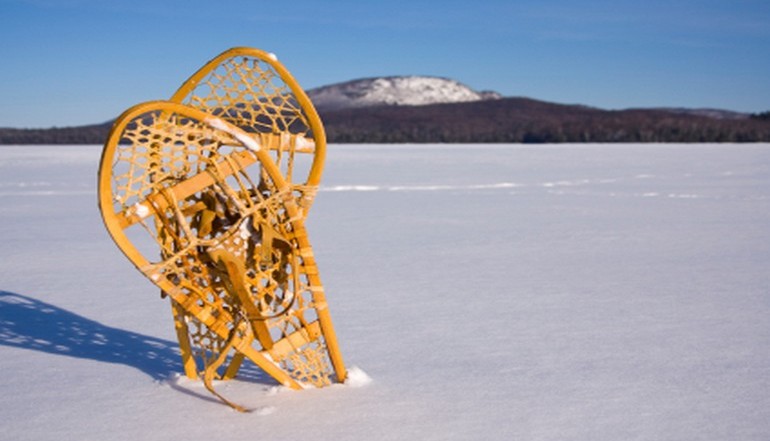 There are many sports that you can practice in this season: ski, snowboard, ice-skating, sleight… but for a real relaxing holiday, discovering the enchanting mountain landscape, you can practice the snowshoeing. Thanks to the snow shoes it's possible to float over snow-white hills, to enter the wood to research the animals tracks, to discover wonderful valleys.

Running with the snow shoes has many benefits for your body: it aids to develop the sense of rhythm stimulating the coordination between legs and arms and strengthens the muscles. This sport allows you to burn more calories than running the same time. It's possible to change the exercise intensity and the energetic consumption according to the physical effort: you burn few calories if you walk slowly on an easy way, instead you can burn up to 1000 calories if you choose a hill course in the fresh snow for one hour with a speed of 4 kilometers per hour.
Snowshoeing is very cheap, in fact, you only need snow shoes and a good track, without ski tows and tickets to pay. It's important to pay attention when you practice this sport, in fact, it's not enough to wear technical dresses, but, if you choose a downhill road with fresh snow, don't forget to take the Arva.
Good reasons to snowshoeing:
- aids the body to burn fats;
- is a good way to spend a pleasant day with your family or your friends;
- helps the immune system and reduces the stress;
- is good for the heart;
- is very cheap.

Published 09 January 2017