The word from the nutritionist
Fitness on the beach? Try the playagym!
This year on the beach you can discover the desire to practice sport.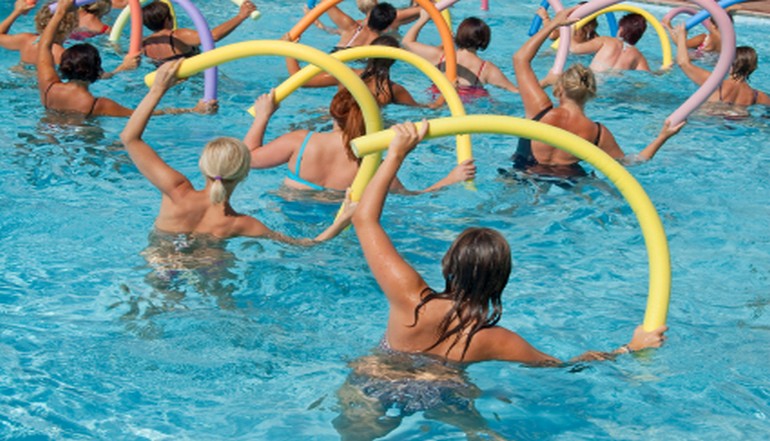 To do fitness on the beach is a funny way to keep in good form during the summer, in this way you don't damage the results obtained with a hard wintry work in gym. Instead, if you don't have a good feeling with the sport, summer time can be the occasion to start a physical activity with a holiday and light approach…this is the playagym.
Different bathing establishments offer a small gym with personal trainer and sporting machinery. On the beach you can find many courses: aerobics, step, spinning, but also yoga e pilates (more useful to relax the body) and dancing (for example gliding and capoeira).

If you prefer to do sport alone the best choice is a run on the beach, that give more benefits to your muscles, legs and buttocks than a run on the street. To optimize the effects of this activity, you can match the jogging with a little run in the sea, that allows to tone up the buttocks, the legs and the abdominals thanks to the water resistance, but also gives a fresh sensation that aids to face the swelling of the legs.

After all these exercises don't forget to do stretching, maybe with the help of a bath towel, and to relax under the beach umbrella.