Sweet Tortelli with Bitter Orange
Would you a tasty idea very easy and speedy to prepare?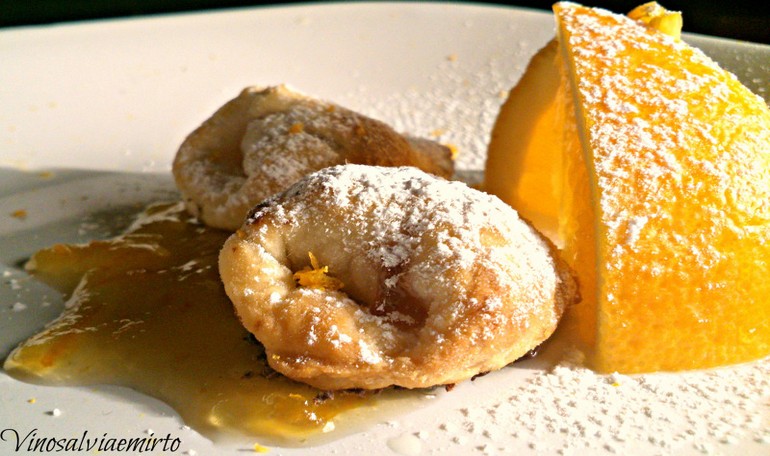 Ingredients
---
- foil of fillo dough
- bitter orange jam
- milk
- icing sugar
Preparation
---
Cut the foil of fillo dough in order to obtain many squares, Put in the middle of every square a spoon of bitter orange jam and close them in order to form a triangle. Pay attention to press well the sides, then brush the surface with the milk.
Bake in a pre-heated oven to 200°C for about 10-15 minutes.
Sprinkle the tortelli with icing sugar, then serve them on a dish with some rinds and some slice of fresh orange.